Vous désirez suivre vous-même la formation? Cliquez ici.
Vous désirez former un groupe d'employés? Cliquez ici.



This beginner Power BI training course is for the professionals who have a lot of data to analyze and who are looking for a self-service BI solution (Business Intelligence). More specifically, it is for the professionals who must, without needing the help of the IT department:
Import data from difference sources
Clean and merge data
Explore data with visualizations
Build and share easy-to-update dashboards
Have an online access to the dashboards via web, phones and/or tablets
Import unstructured data from a variety of sources, cleanse, enhance and merge them together
Create simple data visualizations based on cleaned data
Create a basic report, configure security rules and publish it on the online service
Discover Power BI Desktop

Discover the query editor (import and clean data from different sources)
Discover the Data section (explore data tables)
Discover the Relationships section (build relationships between tables)
Discover the Report section (build data visualizations)

Build queries

Import data
Clean, transform and improve data
Merge data from different sources
Use basic M code

Data visualization

Use the most popular options of the fields pane
Use the most popular options of the visualization pane
Discover the filter, sort, drill down, drill across functionalities and more

Power BI Service overview
This beginner Power BI training course offers approximately 6 hours of content.

This beginner Power BI training course is offered in English.

The targeted learners for this beginner Power BI training course are the professionals who have a lot of data to analyze and who are looking for a self-service BI solution (Business Intelligence).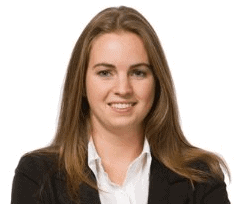 Audrée Pellerin holds a master's degree and a bachelor's degree in corporate finance from the University of Sherbrooke as well as the CPA, CGA designation. She has several years of experience in consulting services for SMEs, multinationals and public and parapublic companies. Audrée helps companies optimize their decision-making process by developing dynamic, personalized and easy-to-use tools. It also helps reduce non-value added tasks by training resources to make optimal use of existing systems. Trainer accredited by the Commission des partenaires du marché du travail.

This beginner Power BI training course is aim at professionals who:
Have very good computer skills
Master pivot tables in Excel
Understand how a database works
Understand how a query works
Course registration includes:
PDF document with step by step instructions to build the course report
Data sources for the course report
.pbix file with the solution
Bonuses
At the end of this training, when all the lessons and quizzes are completed, the learner will be able to download a certificate of completion. This certificate will include the trainer's Emploi-Québec accreditation number, the participant's name, the title and date of the training, the number of hours of training completed, the number of Continuing Education Units (CEUs), as well as the name and signature of the trainer. This certificate meets the requirements of the continuing education obligations of the Quebec professional orders. For private training (via Teams), the certificate will be sent to the learner by email following the completion of the training.
This training qualifies for 0.6 continuing education units (CEUs).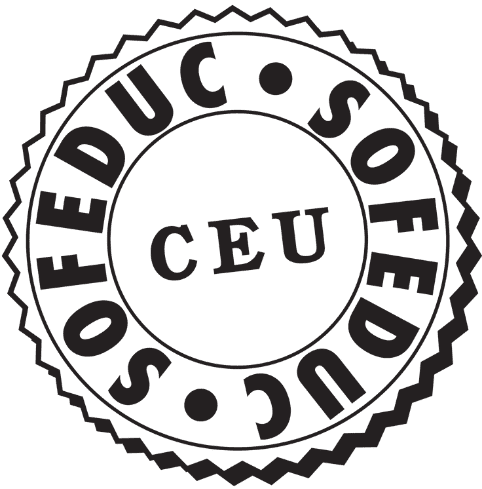 Le CFO masqué is a member of the Société de formation et d'éducation continue (SOFEDUC), which defines a Continuing Education Unit (CEU) as 10 hours of participation in a structured training activity organized and conducted by an accredited organization, facilitated by qualified instructors and culminating in an evaluation. Only SOFEDUC members in good standing are authorized to use the graphic symbol.

In-class sessions No refund if cancelled within 2 weeks or less before the training session date. Otherwise, credit will be issued. In-house sessions Once arrangements are made and the booking is confirmed, 25% of the training cost will be claimed for any cancellation.